YOUR PREFERRED SUBCONTRACTOR
IN WELDED STEEL FABRICATIONS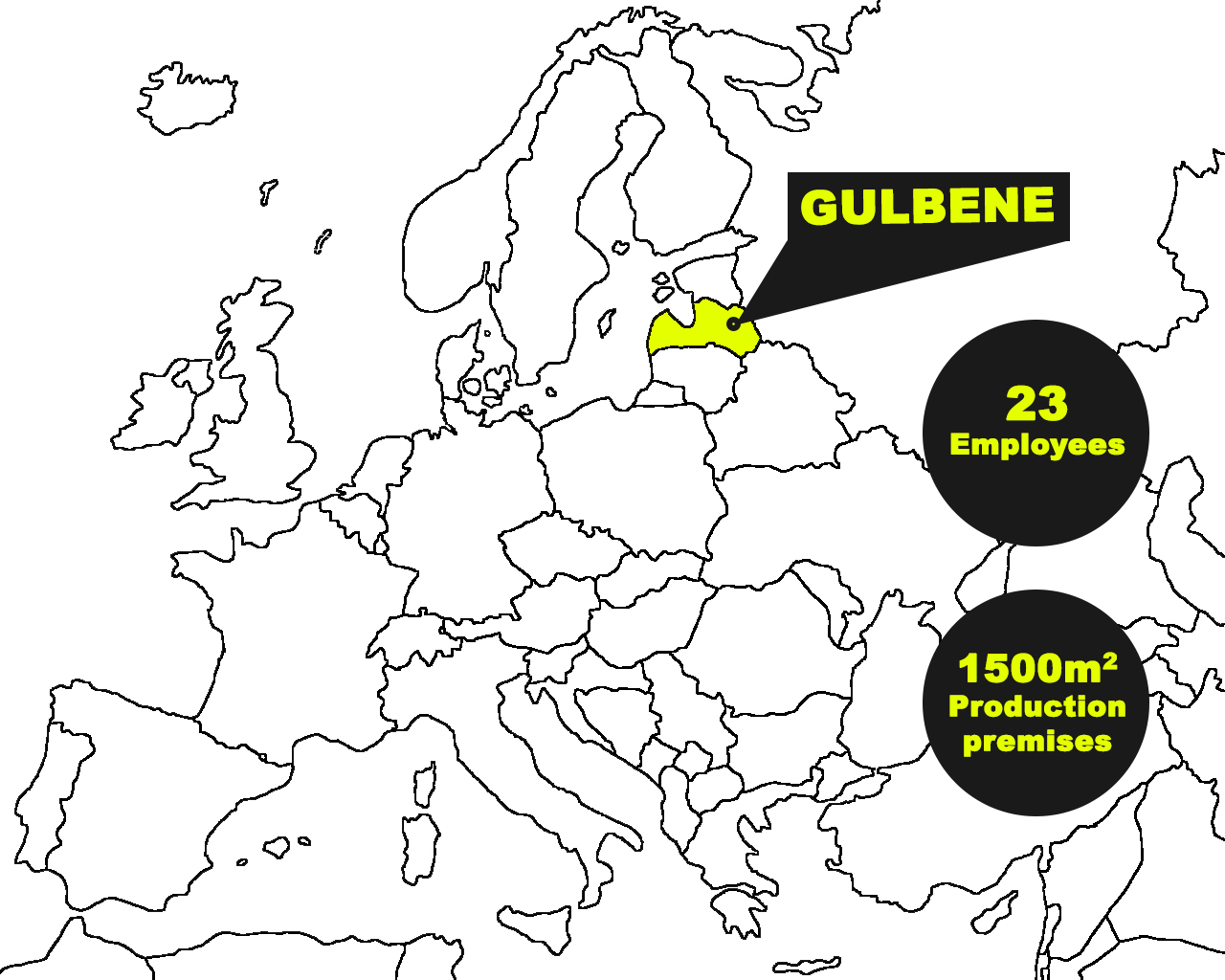 Kontmet Ltd was founded in Gulbene,Latvia 2012 .
Our main field of business is metal manufacturing-the production of standard and custom steel and stainless steel constructions .
We currently have 23 employees, including administration staff – a small, but cohesive ,professional and effective workforce guaranteeing a high quality service that is both friendly and professional.
Idea-Solution-Order-Production-Assembly-Quality Control-Delivery
We use unique, custom-built tools to give us the edge
Our main field of activity is metalwork – manufacturing of metal pallets ,frames, cages and stillages for your products handling ,storage and protection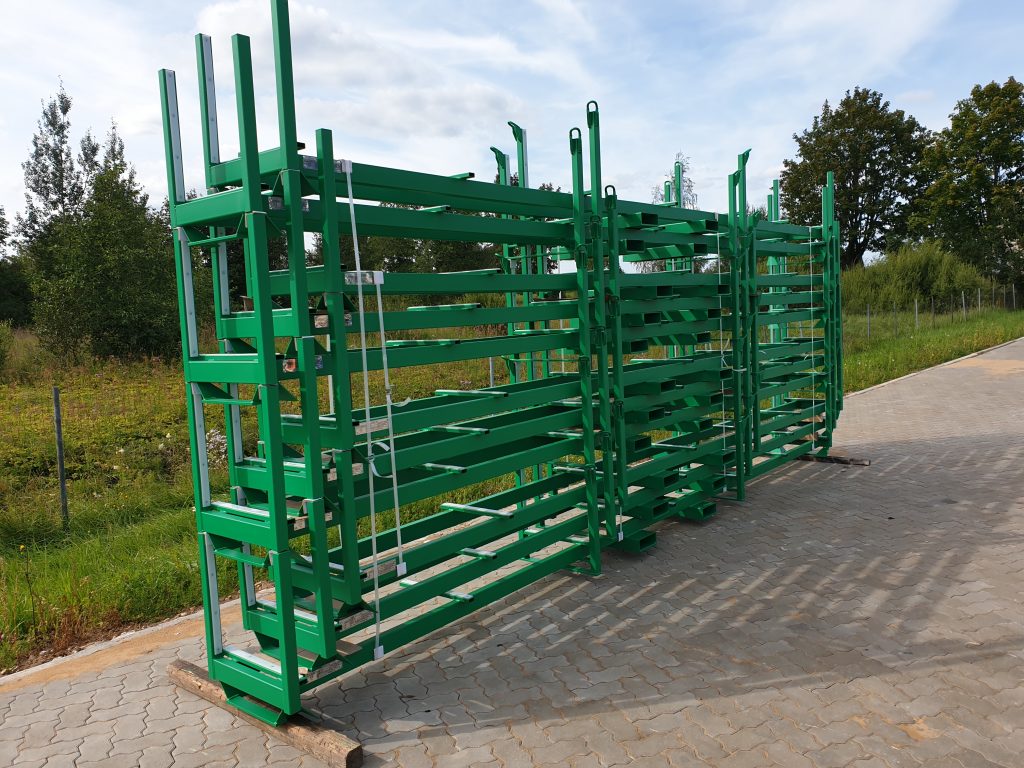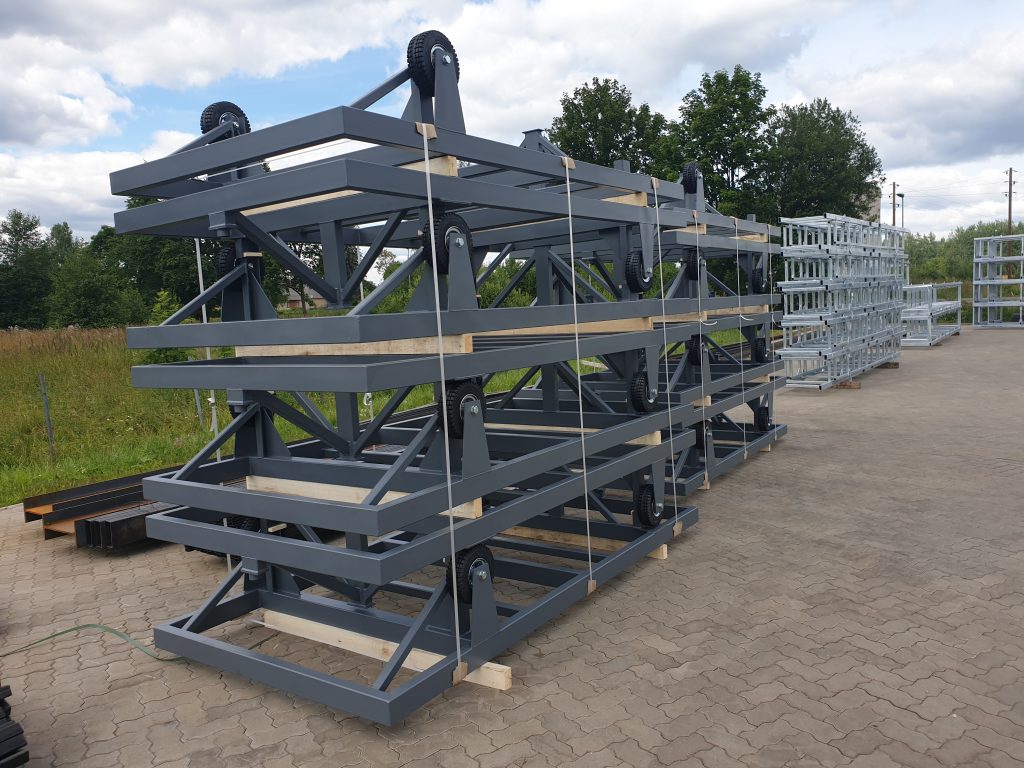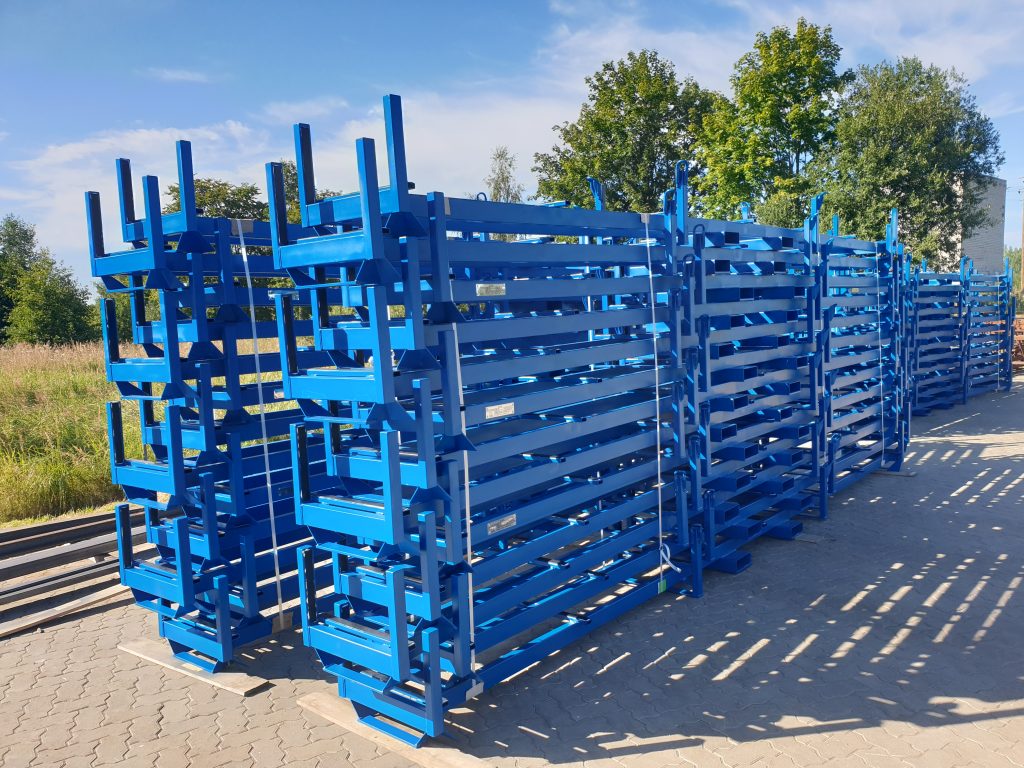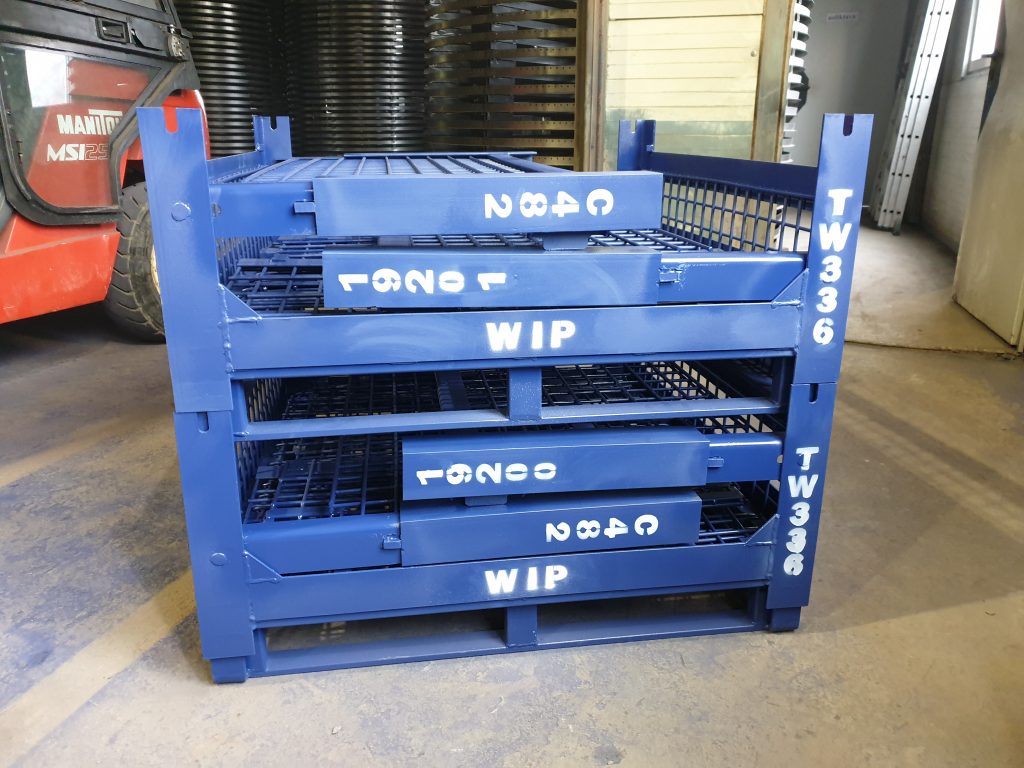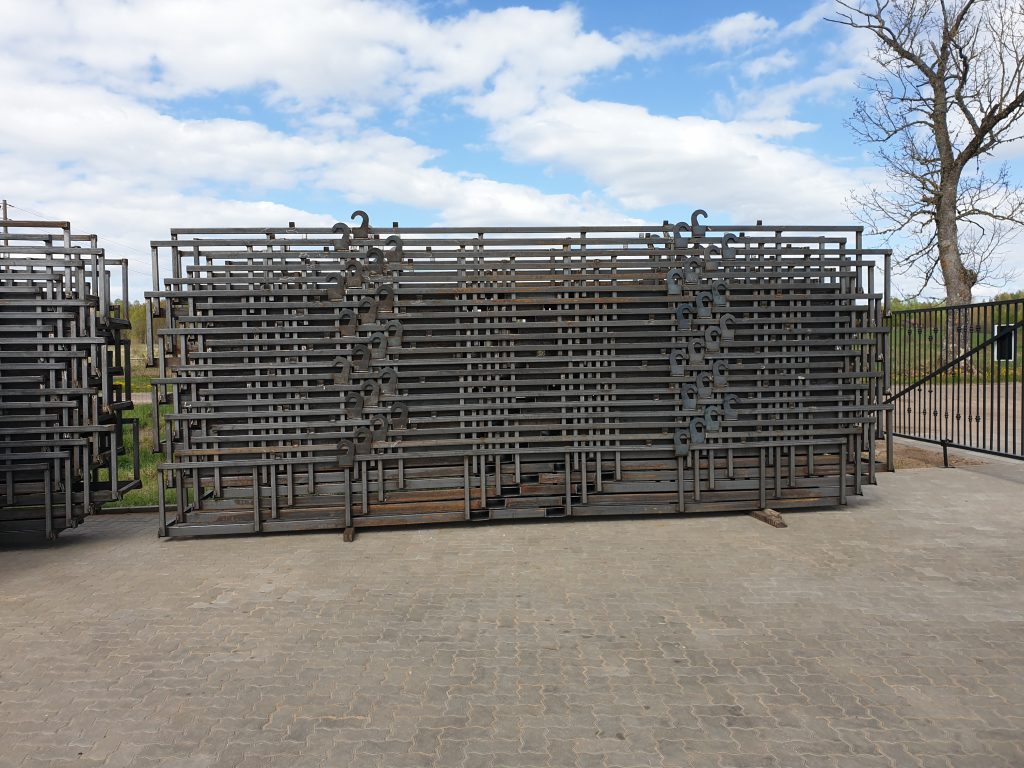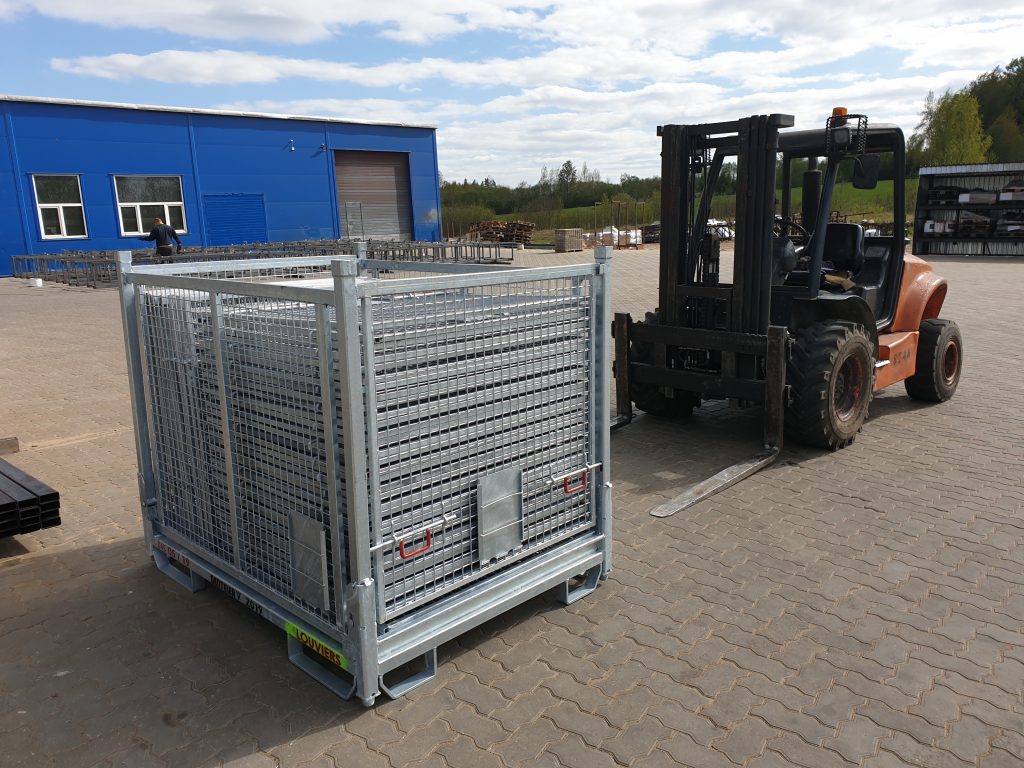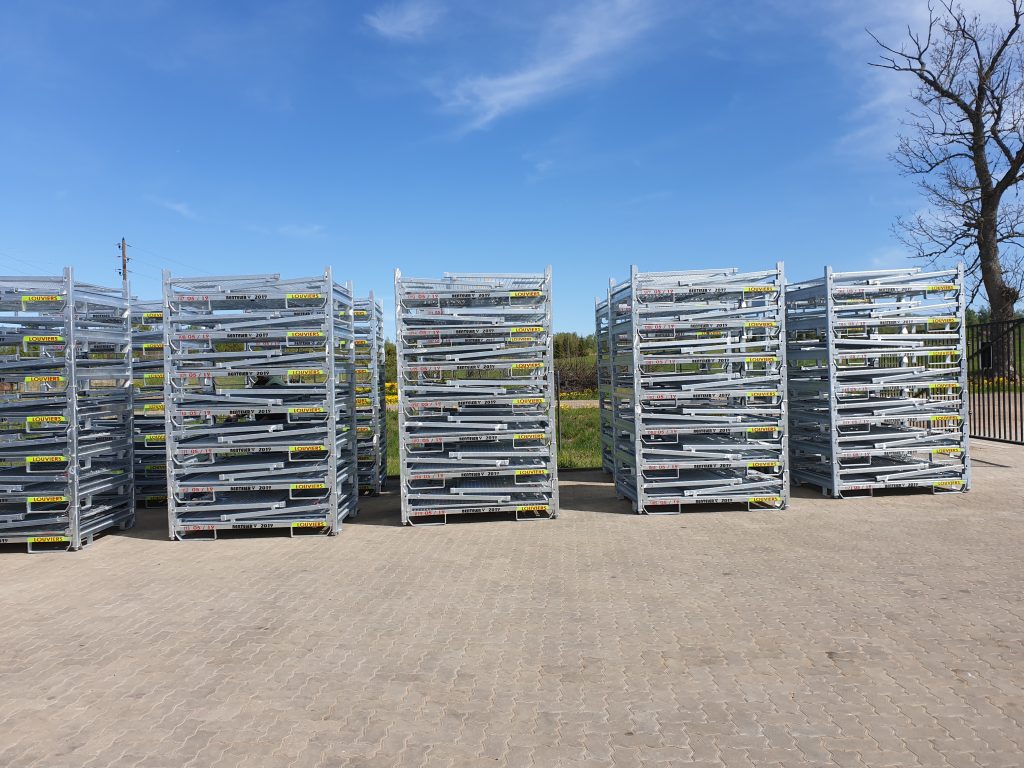 Email:artis@kontmet.lv
Tel:+371 20232627 (LV/ENG/RUS)
Email:gatis@kontmet.lv
Tel:+371 29646871 (LV/ENG/RUS)
Email:l.jencīte@inbox.lv
Tel:+371 26462797 (LV)
Want to contact/discuss something with us?
Feel free to contact us at
SIA Kontmet
Jasminu iela 2 , Gulbene, Gulbenes novads LV 4401
Reģ.nr. 44103076378
PVN.nr LV44103076378
AS Citadele Banka
SWIFT kods: PARXLV22
LV71PARX 0019 0062 6000 1
Factory Address
Kļavkalnu iela1-1,Ozolkalns,Beļavas pag.,Gulbenes nov.LV-4410
(Package Loading/Unloading Hours) Monday-Friday from 8:00-15:00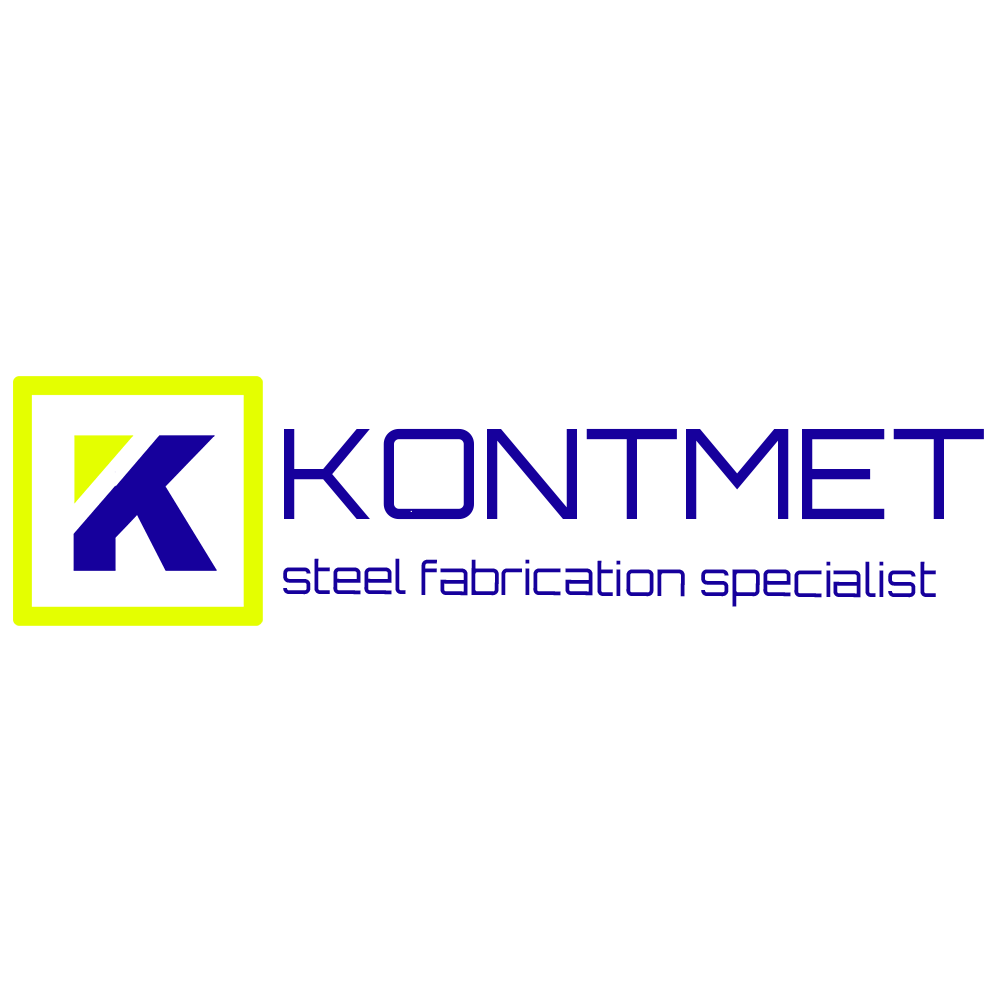 Reach Us
Klavkalnu 1-1 ,Ozolkalns, Gulbenes Novads ,Latvia
Call us
+371 29646971
Email us
info@kontmet.lv
Open Hours
8:00-17:00
Package Loading/Unloading 8:00-15:00